LORE'S TALES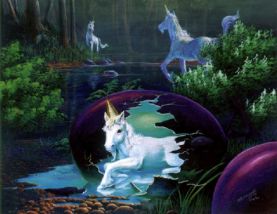 Kira's Birth
The water breaks,
oh what a sight.
Then comes the pain
with all its might.
***
Here I lay on a table
waiting to be cut with a knife.
Just so that there may
be another life.
***
I feel like I want to die,
but then I hear my baby cry.
My baby girl is finally here,
and to me she is so very dear.
***
I look upon her face,
and her eyes meet mine.
Time stands still,
and I know that everything
is going to be fine.
***