LORE'S TALES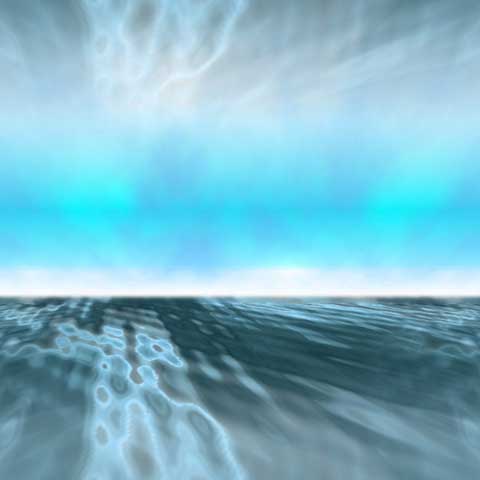 Where the Angels Sing

I was feeling sad
I was thinking of all the bad

I thought about my life
Thought of all the strife

I said to myself that I don't belong here
But where do I belong I questioned, as my eyes began to tear

I belong where the angels sing
Was the answer that came resounding

And I thought... now why did that come to mind?
Was it peace that I wanted to find?

Did it mean that I should be dead?
Or was it all just in my head?